Pricing
DealerPlatform is the easiest way to have all the tools for you to have a successful dealership online. Our premium service will give you more power, control and customization
Start your 14 day Free Trial
$99/Month after free trail
Design with Ease
Drag and Drop editing, Font and Color change with an ease. Stand out with our professional website design templates.
Fast and Easy inventory
From removing and adding a vehicle, updating the photographs, changing the information in the listing DealerPlatform makes things a breeze.
Support Just a Phone call away
Need help creating or editing your website. Just gives a call or write to us on our chat. Our knowledgeable stuff will be more than happy to answer your questions
Secure Hosting
Active and passive measures to stop attacks and malicious intent in its tracks. Continuous monitoring for uptime, DDoS attack detection, malware scanning, SSL support, hardware firewalls.
Frequently Asked Questions
How do I sign up for dealerplatform.com ?
1. Fill out sign-up form On our sign up page we ask you for a few things. Dealership name, Dealer ID number. Some personal info like first name, last name and phone number. 
2. Enter payment form Provide the information necessary for us so we can bill you.We take all the main primary card companies (Visa, Mater Card, Discover, American Express).
3. Verification Process
To protect you and your clients we go thru a verification process to make sure everything is correct.
How do I create my dealership website using dealerplatform.com ?
4. Select your theme There is a great deal of customization that can be done after you create your website, but initially you will select the layout and colors of what you want the initial version of your website to look like. You will be able add your logo after the website is created. Until the logo is uploaded, your business name will appear in the header.
4. Select your domain name You have the option to use your existing domain or let us register a new domain name for you to use. If you want to try out the service before committing to use a domain name, you can do so..
5. View your completed website Once your site is created you can view the fully functional website with sample data. It is ready to be given out to your clients. You can customize the layout, delete sample listings, edit default blog post, and about us pages, and make any changes you like to see on your website from the dashboard of your website.
What does my DealerPlatform subscription come with?
By default you get a full fledged inventory management system complete with a front end website. Most users choose to get a free domain name but it is optional. Besides sample auto listings, your website will have all the standard pages like Contact Us, About Us, Directions, Inventory Search, and Contact form. All these pages come with sample text based on your business name and address. You can edit these pages and customize the content according to your liking.
How long should I wait before my auto dealer website is functional?
Your website takes ONE business day to become live. Your site will be available after the verification process is completed. If you are using your own domain name, it might take anywhere between 2 minutes to 2 hours for dns information to propagate across the web.
Are there any setup fees?
There are no setup fees. Your only commitment is your subscription fee.
Is there a contract?
Absolutely not. You are free to cancel your subscription any time you wish without any cancellation fees. To cancel log in to your dashboard under settings, then billing info and click on "Cancel Membership".
Can the prices go up in future?
The price you sign up with will not change as long as you are an active subscriber.
Is there a trial period ?
We offer a full refund of your payment if you are not satisfied with your website within 14 days of sign up date.
How does live chat feature work ?
A live chat button appears to users visiting your website when you or your staff are logged in to your website. This can be disabled in user settings if you wish to not use online chat with your website visitors.
Is there a limit on number of ad listings per month I can post on my website ?
This is a gotcha point for a lot of websites to charge you more as you post more. With our service you can post as many ads as you wish. There is no limit.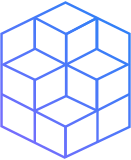 SSL SECURE PAYMENT
Your information is protected by 256-but SSL encryption
We accept all of the following credit cards

Prices do not include VAT,  which is determined based on the user's billing country. The Final Price can be seen on the purchase page, before payment is completed.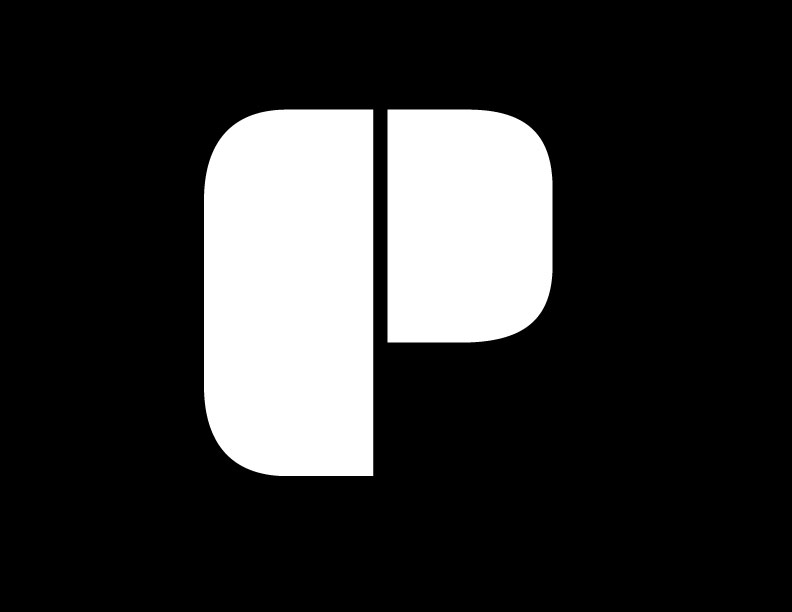 Visit Us
2300 Marsh Point Rd unit 301, Neptune Beach FL 32266
Open Hours
M-F: 8am – 5pm Sat: 10am – 7pm Sun: Closed