DealerPlatform LLC, founded in 2011 with the goal to provide auto dealerships build and manage their own websites at a nominal cost helps hundreds of auto dealers across the world do just that. Sign up today to find out why we are the trusted leader in providing niche websites for vehicle dealerships. It only takes a few minutes to get started.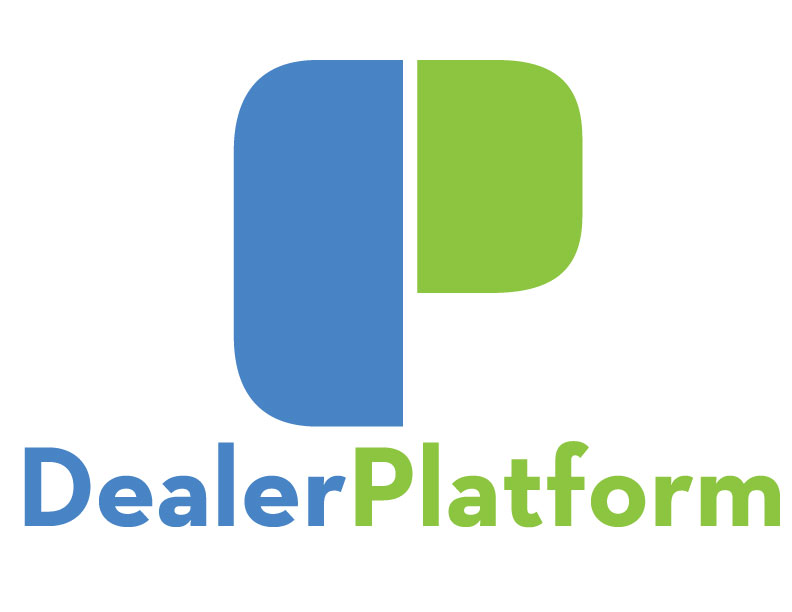 We Pride Our Selfs on giving you Premium Service.
We built Dealer Platform to help bring automotive dealerships out to more buyers and still maintain design and leading industry standards in security. We measure our success as a company by how well we achieve that mission, not by the size of our profits.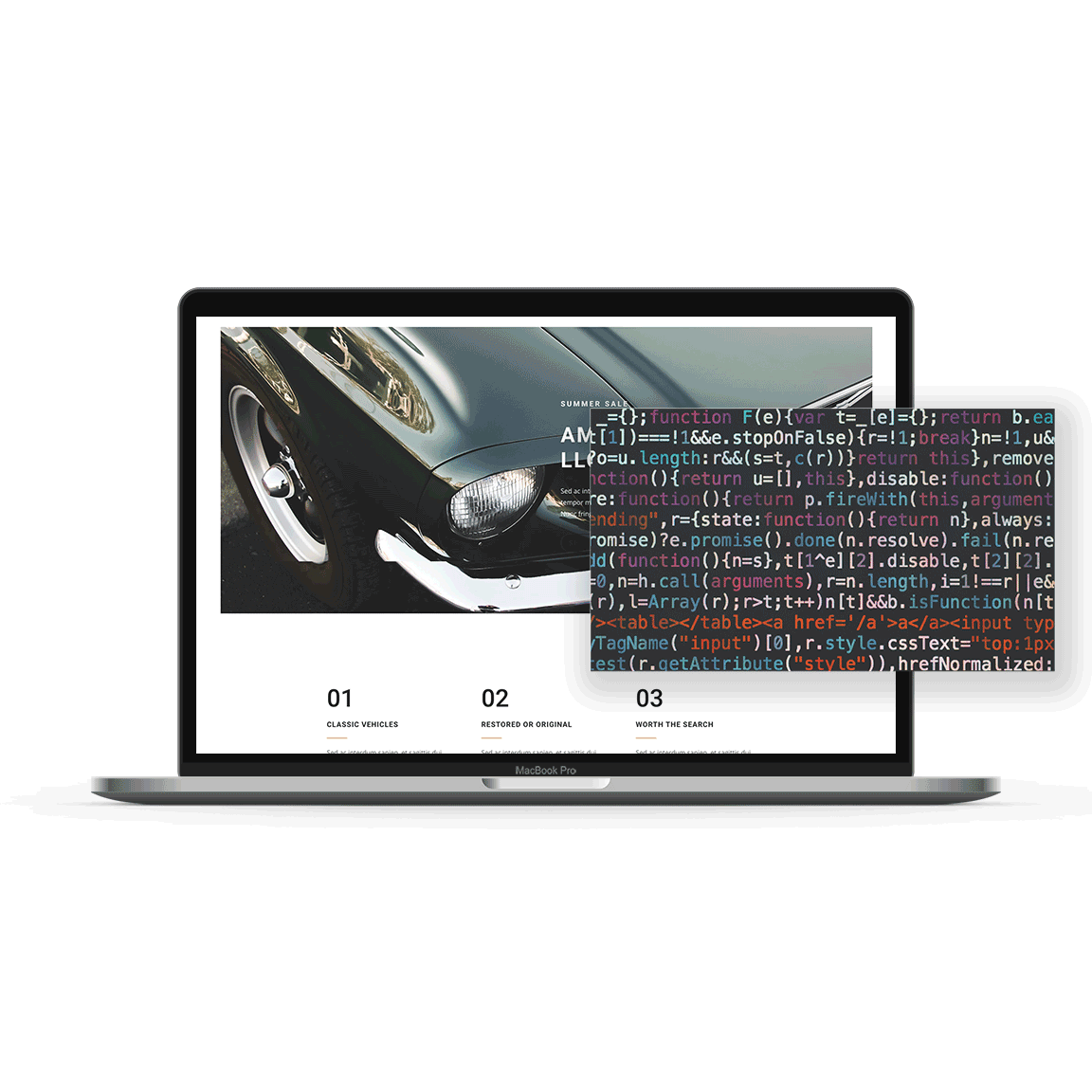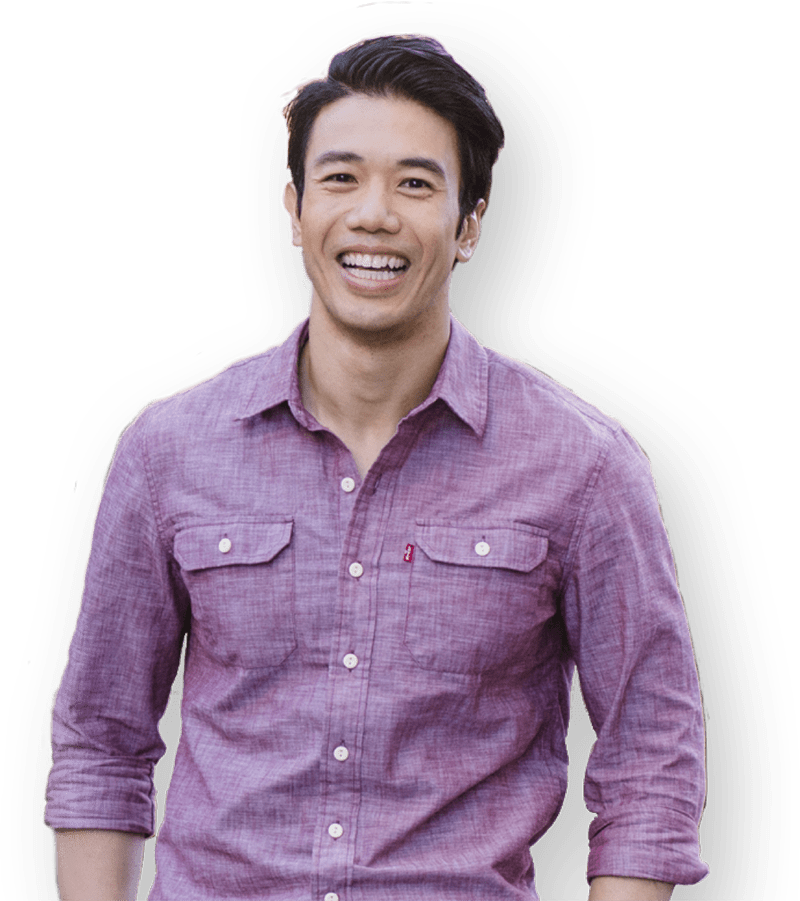 We spend our time designing and building DealerPlatform, making sure we can provide new themes following and creating new design trends. Giving you the best support every step of the way, and having a lot of fun doing it.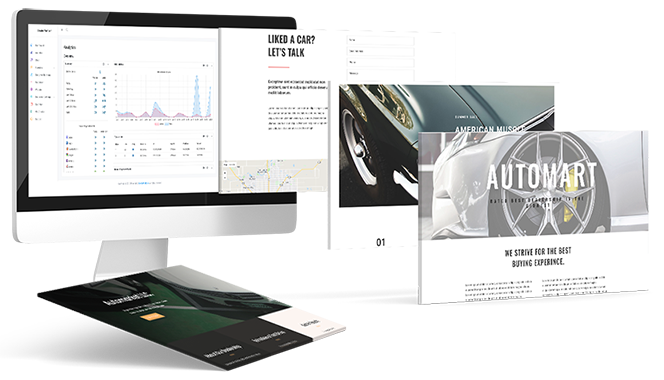 We want to help you build your digital show room
DealerPlatform helps you build and manage your own auto dealership website with all the tools that you need. Unlike other online softwares that take days or even weeks, DealerPlatform helps you go live with full features in minutes. There are no setup fees or hidden costs.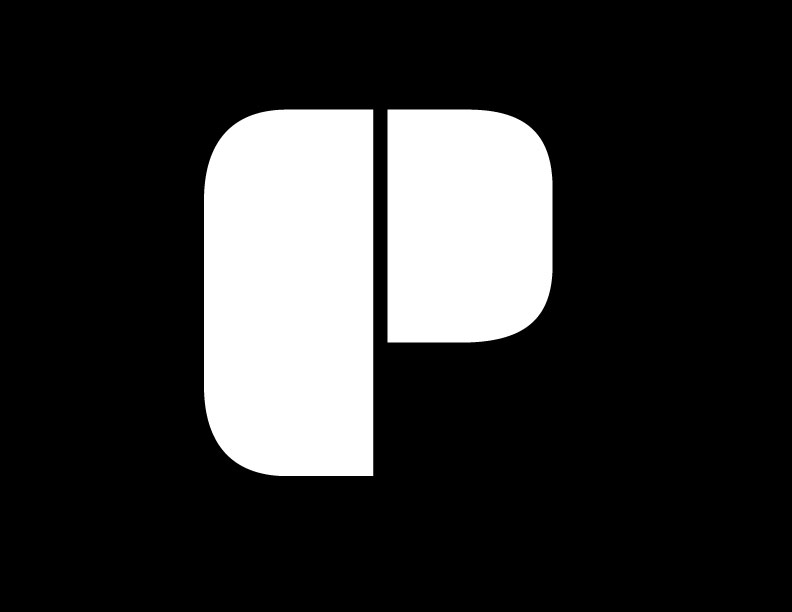 Visit Us
2300 Marsh Point Rd unit 301, Neptune Beach FL 32266
Open Hours
M-F: 8am – 5pm Sat: 10am – 7pm Sun: Closed