DealerPlatform is designed to do amazing things. And designed to protect your privacy.

We only collect information from you when you submit your information on our site through a form. The information we collect includes your name, email address, mailing address, and phone number.
How We Use Your Information
We will only use your information in three ways:
To personalize your experience browsing our website. We use cookies for this purpose.
Cookies may also be used to display relevant ads for our products as you visit other websites.
To send emails relating to news about our company and various promotions.
How We Protect Your Information
We will not sell, exchange, transfer, or give your information to other parties without your consent for any reason, with the exception of trusted third parties that assist us in operating our website and fulfilling your order; we will only share your information with such third parties that agree to maintain your confidentiality. We use a variety of security measures to ensure that your information is protected, including the use of a secure server and SSL (Secure Socket Layer) technology. We may release information when doing so is necessary to comply with the law, enforce our site's policies, or to protect the rights, property, or safety of others. Information that is not personally identifiable may be provided to other parties for marketing, advertising, or other purposes.
Your Consent
By using our website, you agree to the terms of our privacy policy.

When it comes to your personal information we believe in transparency, not surprises. So before we get into the details, we want to share with you a few of our core privacy principles. First, we don't sell your personal information to anyone. It's just not the type of business we're in. Second, we don't ask for your personal information unless we need it to provide or improve the Services for you. Third, we don't share your personal information unless you've specifically allowed it, or for the very limited purposes described below. Finally, we appreciate that when you use our Services, you trust us with your information, and we take that responsibility very seriously. This Privacy Policy holds us accountable for protecting your rights and your privacy.

While no service is completely secure, we have a security team dedicated to keeping your information safe. We employ security measures such as using firewalls to protect against intruders, building redundancies throughout our network (so that if one server goes down, another can cover for it) and testing for and protecting against network vulnerabilities. Payment information is transmitted using HTTPS encryption, and we maintain a PCI DSS certification.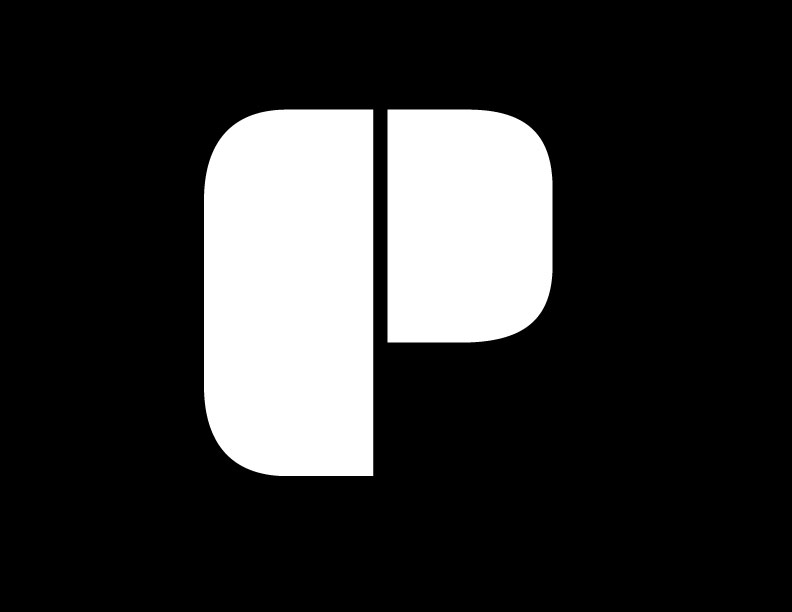 Visit Us
2300 Marsh Point Rd unit 301, Neptune Beach FL 32266
Open Hours
M-F: 8am – 5pm Sat: 10am – 7pm Sun: Closed